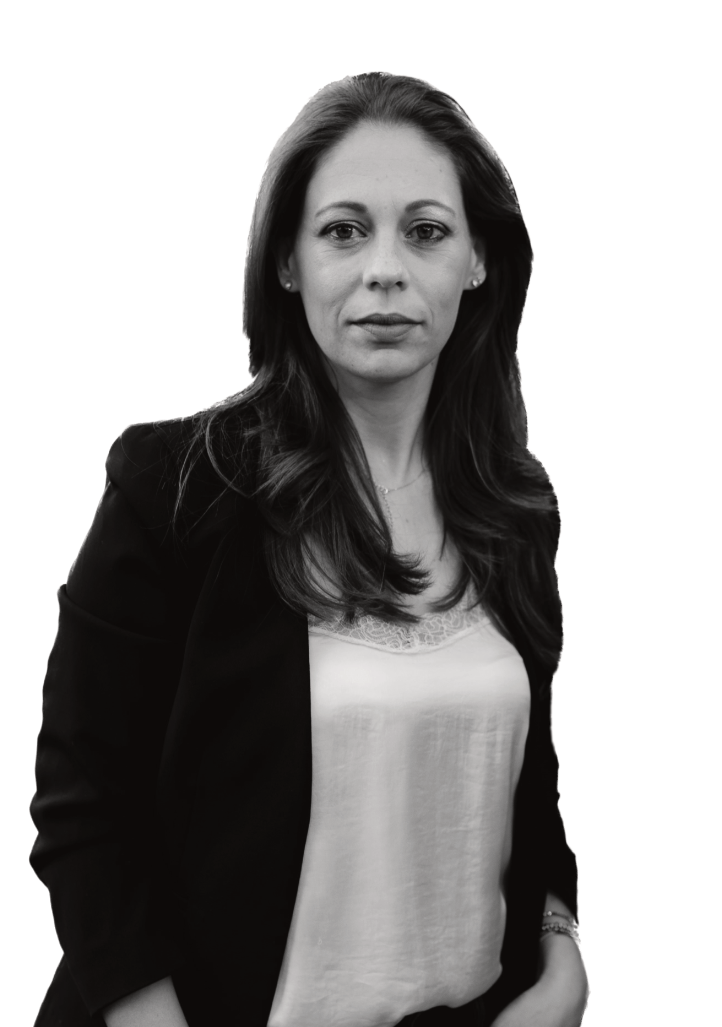 Sofia Moreno
Partner
Tel: +351 932 941 382
Email: Sofia.moreno@pkf.pt
Professional Experience
Sofia has 15+ years of professional experience in the field of consultancy and training management. He is responsible for the business area of implementing management systems, social responsibility, including non-financial reporting design, and for the PKF Academy.

Before joining PKF, she was a quality manager in the context of CPLP, training manager and internal auditor (management systems in accordance with ISO 9001).

With a degree in Humanities (FLUL, 2006), she has a postgraduate degree in Economics – Development and International Cooperation (ISEG, 2015), in International Business (IDEFE/ISEG), 2014) and in Human Resources Management (ULHT, 2012).
Return to directory